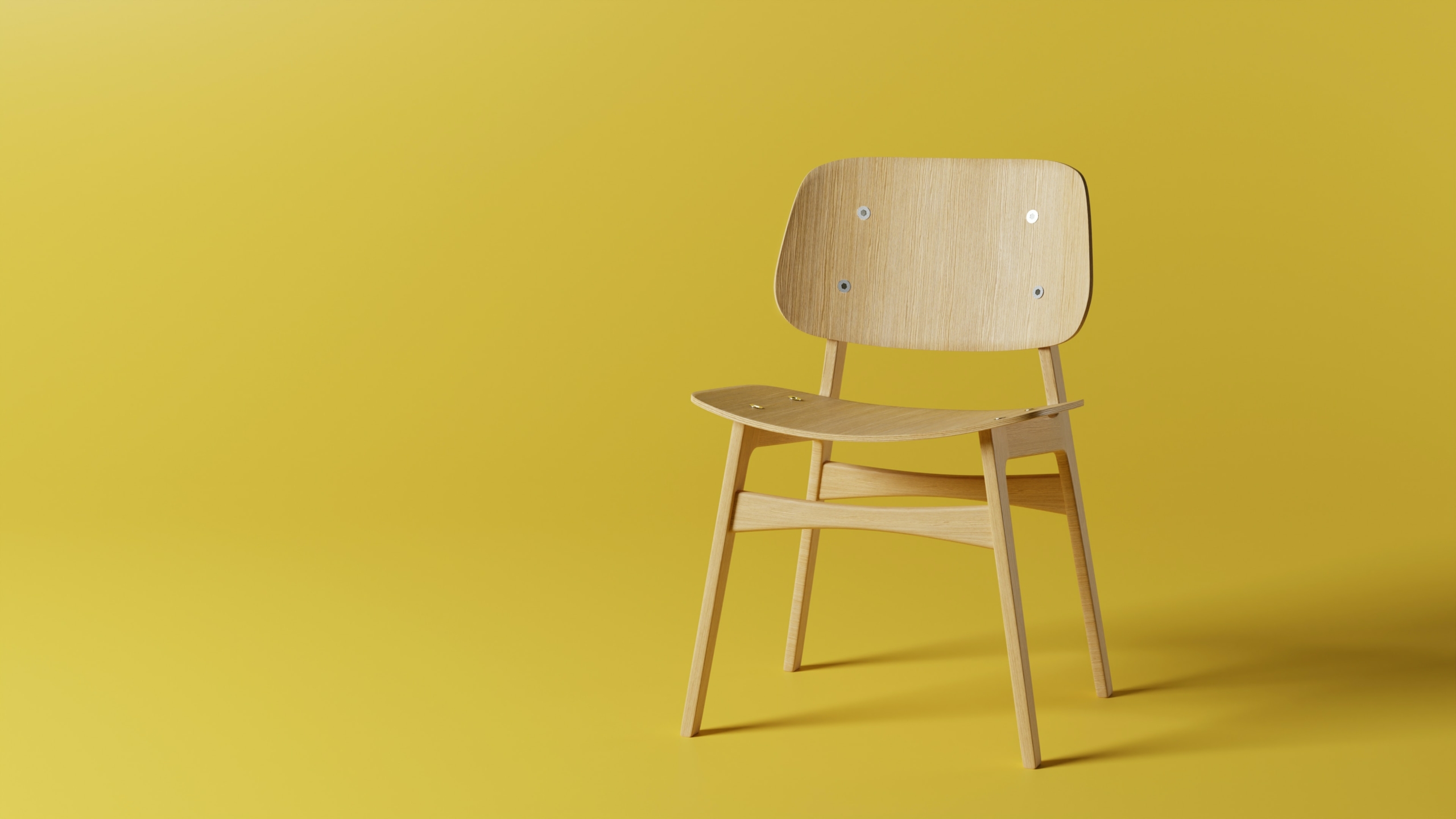 Last year we laid out a new direction for Baha'i Blog to inspire people in Australia to participate in the transformation of society. A key pillar of how we're trying to achieve that is by gathering and sharing perspectives and stories of people around Australia striving to put spiritual principles into action to transform their communities in ways both big and small.
Many of those stories are best told through interviews, and for that we're seeking someone to join our team on a freelance or casual basis to help us develop a series of video and audio interviews to be delivered via YouTube and Podcast apps.
We're on the hunt for someone with either seasoned interviewing experience, or a budding interest, who is able to help across the gamut of tasks associated with creating great content to listen to!
If you've watched or listened to Baha'i Blog interviews, you'll know we favour a conversational style, where the interviewer is both curious and engaging. Here's a great example where Sonjel from the Baha'i Blog team is interviewing the one and only Farideh. It's a down-to-earth, easy to listen to interview, where the topics are by turns spiritual, funny, and insightful.
Because we're a small team, you'll need to be able to work independently to coordinate and conduct interviews, and we'll help source an audio editor for you to work with to pull it together, ready for publication. It'll all be from home (think Zoom interviews, though we actually use a product called Riverside), so you'll need a pretty decent audio/video setup (though we can help you acquire a better mic or camera or lighting as needed).
That's it! You can read the full job ad with more details here, including how to apply!
Posted by
Hi I'm Collis! I live in Darwin, in the Northern Territory. I'm a Baha'i, designer, entrepreneur, climate tech angel investor, and engaged in philanthropy to support First Nations young people in Australia. I've been working on Baha'i Blog since its inception in 2011!
Source link